71
« Last post by Mike Fox on July 22, 2021, 08:34:22 PM »
I forgot about the stone.
More pics from Steve Lennox from Tuesday.
Steve Leet is walking toward the photographer, which was Bob Longo. Steve Lennox is behing him, looking like he is ready for a break.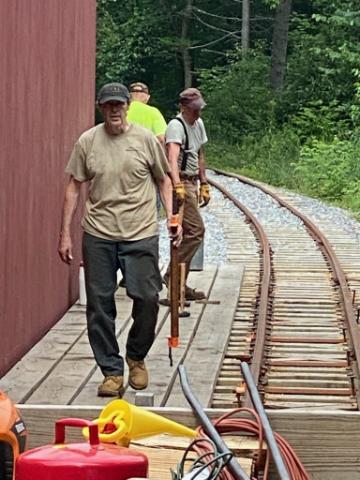 And here is Steve Lennox dtiving a spike, not sure who is immediately behind him then it looks like Chuck then Dana. Someone can correct me if I am wrong.