1
« on: December 04, 2021, 11:28:55 PM »
Yes, thank you Dave for all the chipping help. He was able to get most of the pads cleaned off.
Kind of tight in the garage at the moment. The Kubota is not staying in there much longer, but want to keep it in there as long as I can and use it moving the track chains.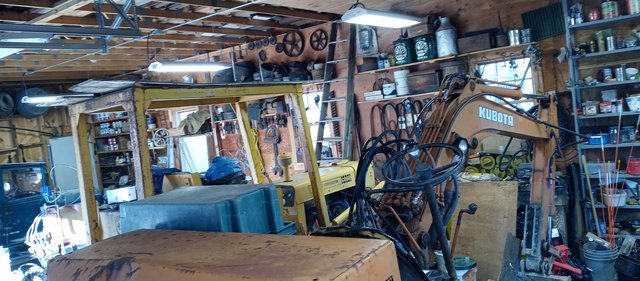 Also on the what else got done today, 5 bundles of ties were removed from in front of the garage to the West lot.