1
« on: April 15, 2023, 02:13:31 PM »
Last year when the town was repaving Cross Rd. the railroad got around 50 truck loads of fill from cleaning out and reshaping the road ditches. An area was cut and stumped to stock pile the fill last year. This winter more of the parking area was cut off by volunteers. Last week our local excavation contractor Jeff Verney came in and cleared the rest of the area and spread out the fill. We used the bulldozer that Chesterfield and Associates loaned us while our dozer is down for repairs to spread fill and push the stumps out to the back of the property. We also cleaned up and moved all the stumps and softwood logs left over from putting in the other parking lots. A gravel surface will be spread over the lot after everything dries and settles sometime later this year.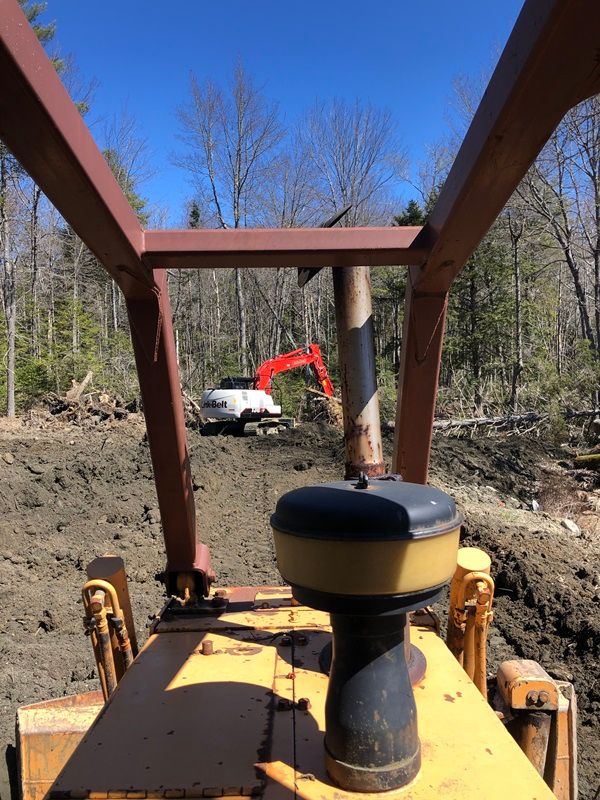 Supervision is never far away.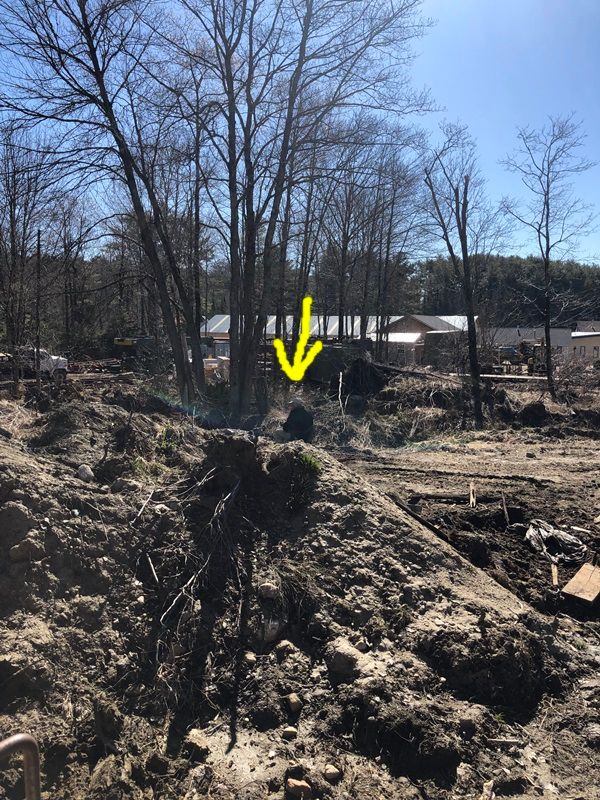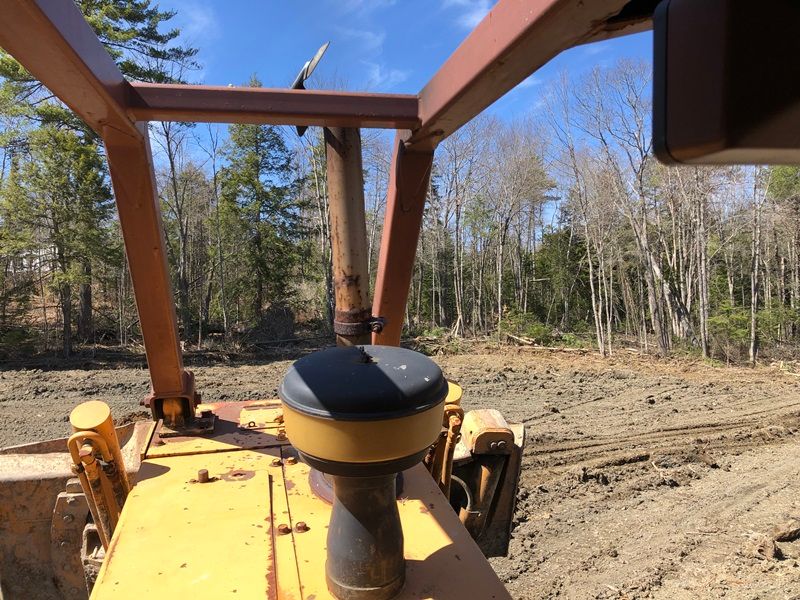 The supervisor traded in his green chair for an orange tractor better to keep an eye on us.