1
« on: November 05, 2022, 06:50:48 PM »
Scenes around Phillips today, with some before shots..
Phillips Historical Society has this 1890 Image of "Ambleside" and the houses next to it.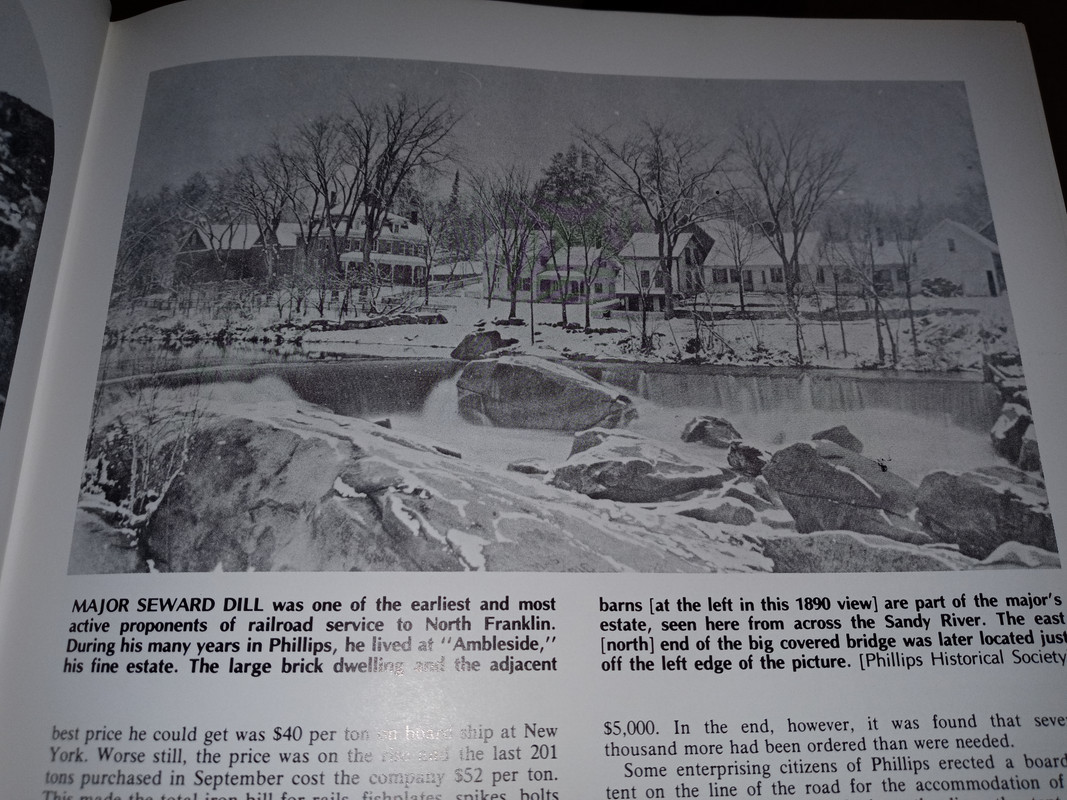 I took this today 132 years later...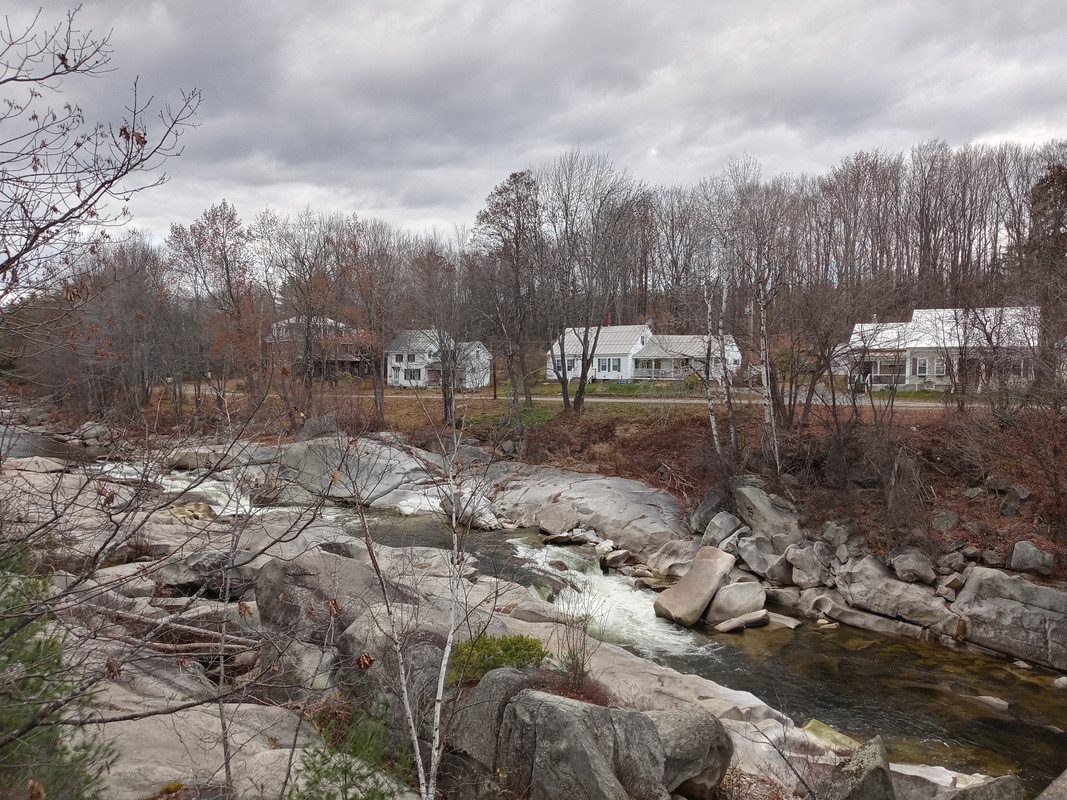 Station 1900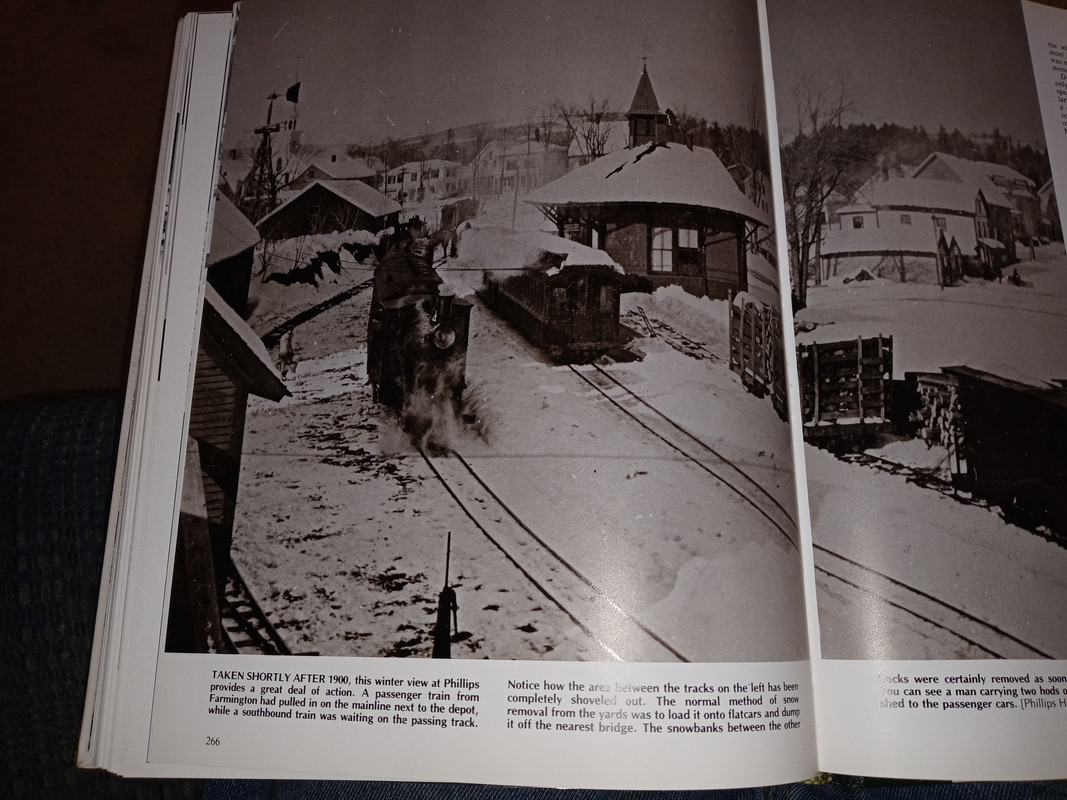 122 years later..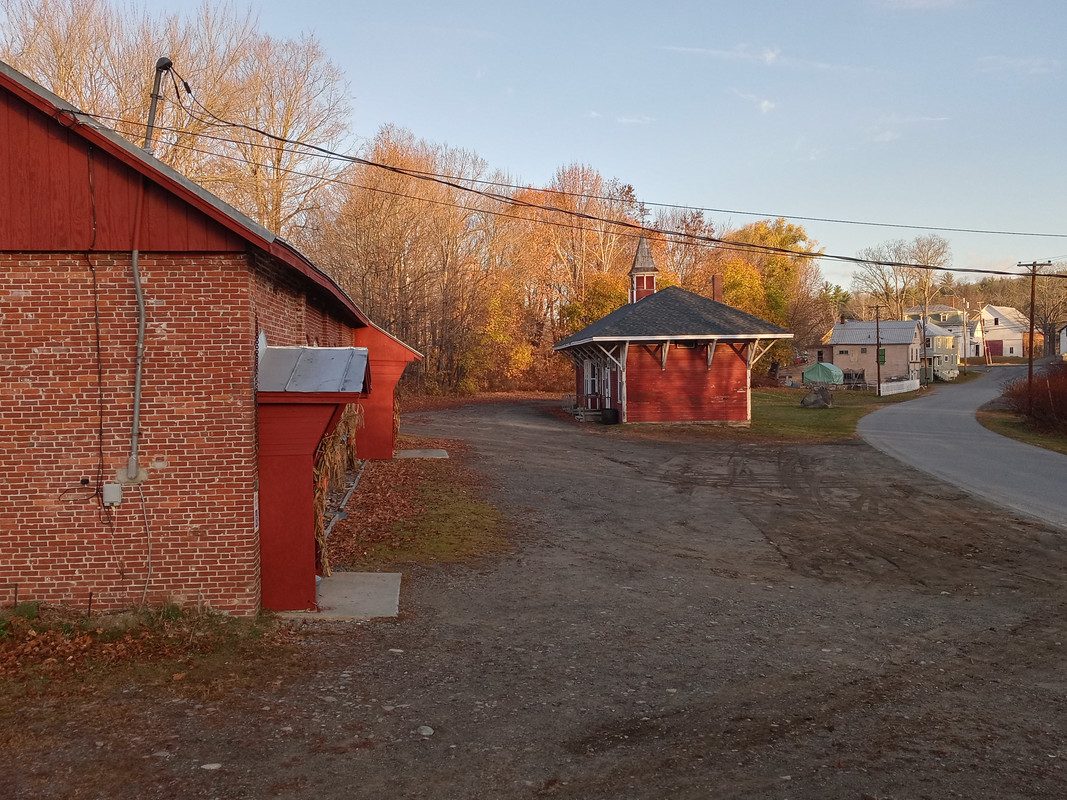 Flat car in for rebuilding, again..the car barn will help not to repeat this again.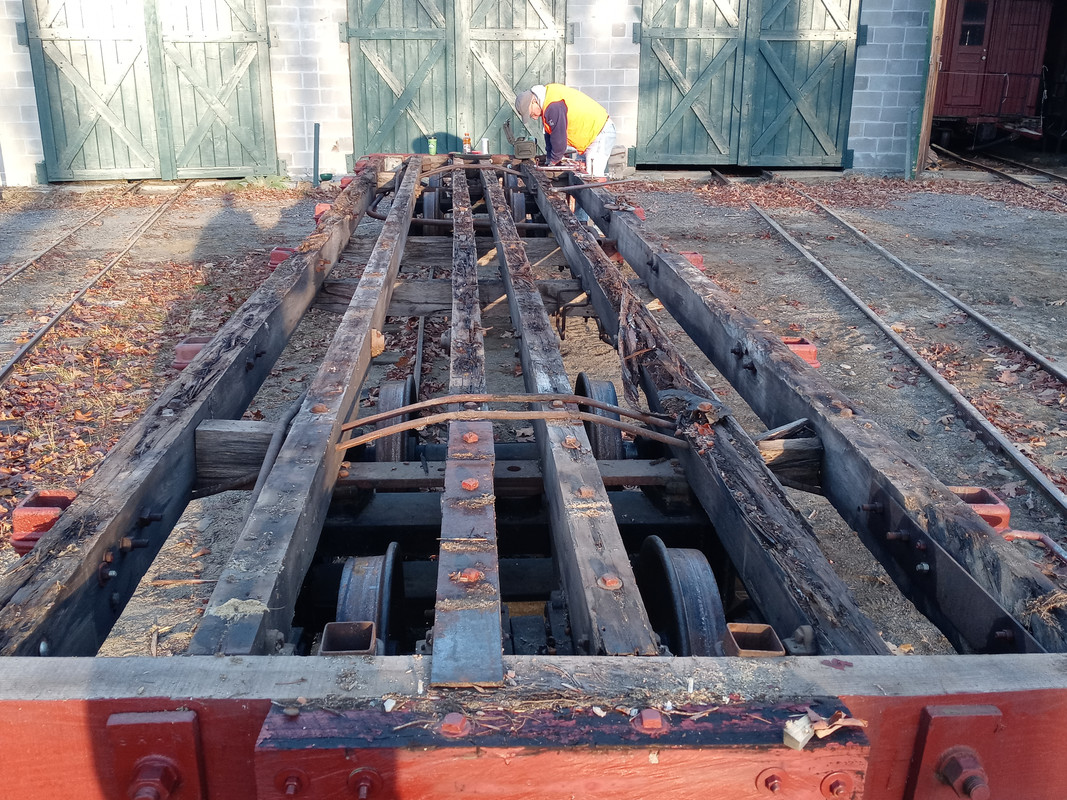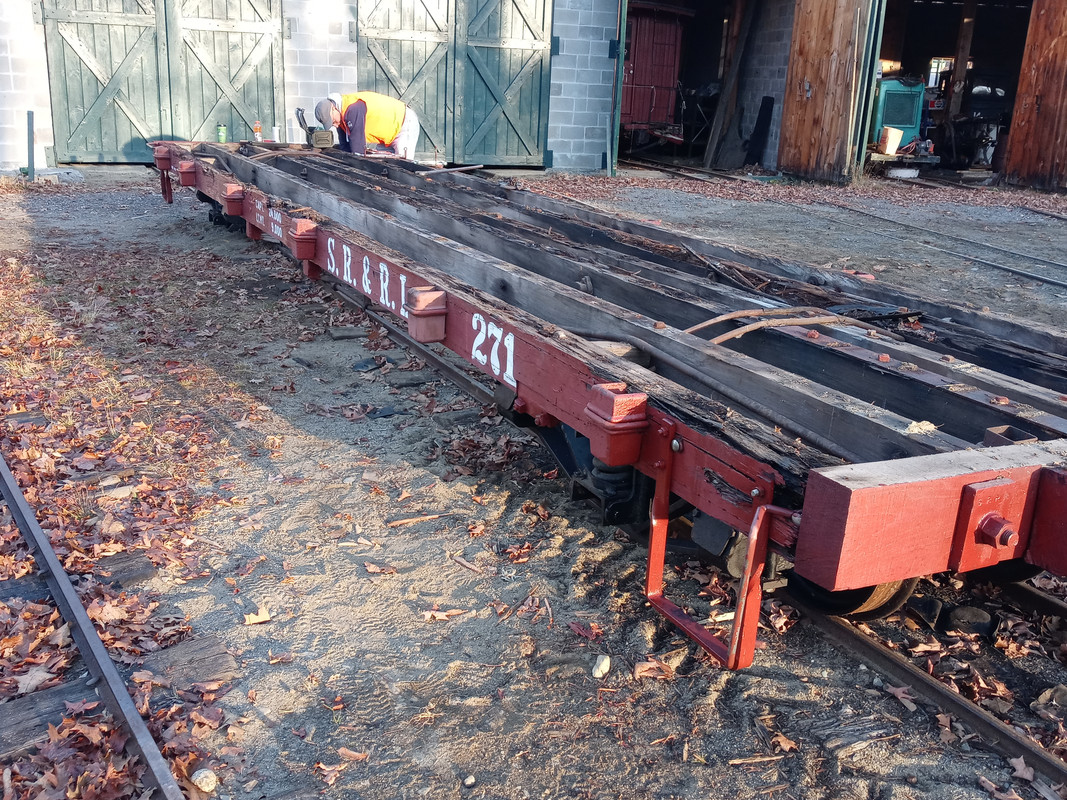 And this stone culvert still functioning ad intended, 100 years later.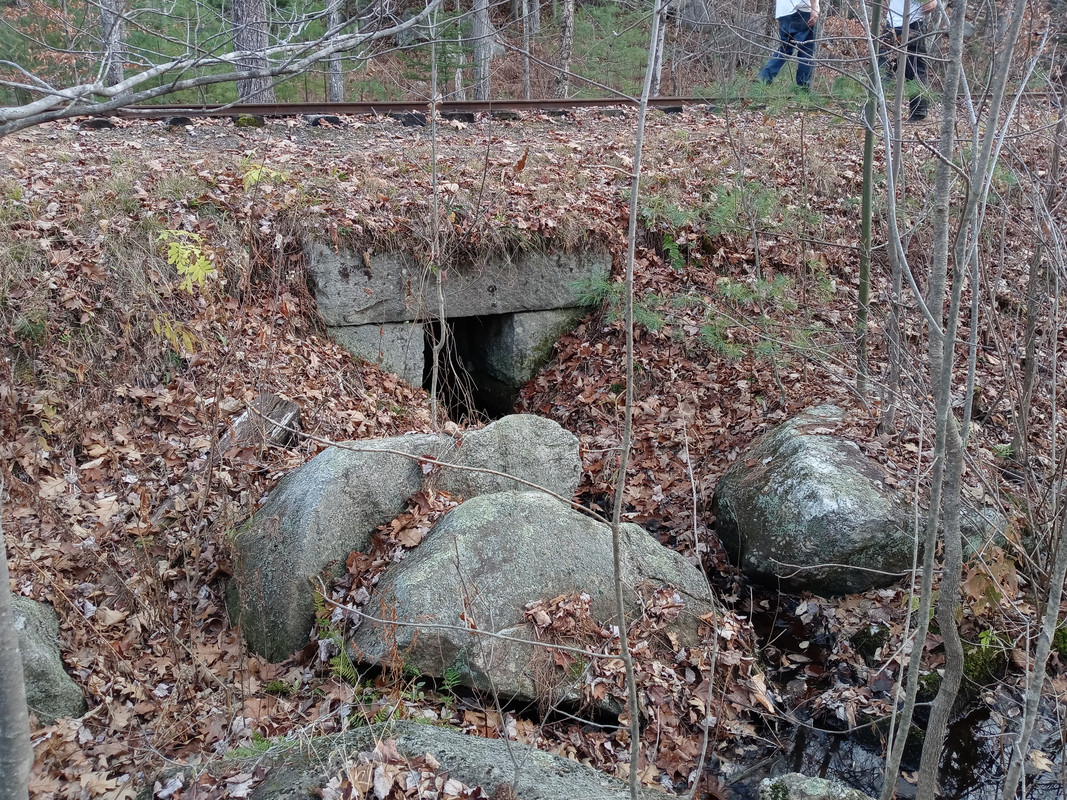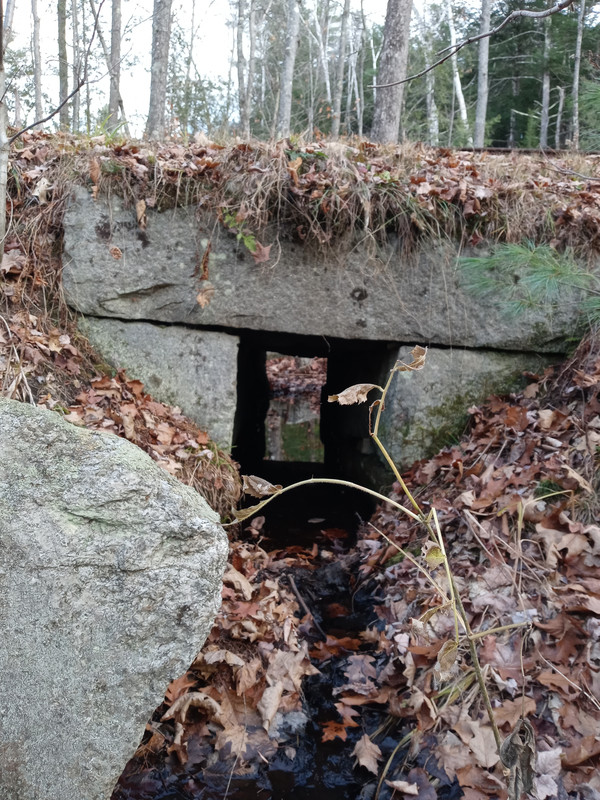 Station and platform work looks complete.