1
« on: October 23, 2021, 06:59:12 PM »
Plow and Flanger were also moved on the woods track, so the south end of what will become something like Fred Shed Siding (current woods track) and be lined and crossing installed.
Some shots from today..
Cody and his dad Pete have been familiar faces all summer doing chores like this. Here they are moving a trailer load of kindling from the Enginehouse to the wood storage bin.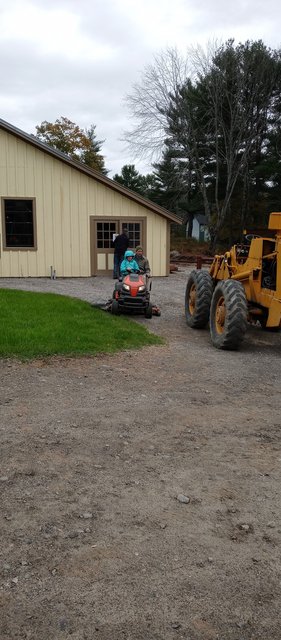 And here Cody and Pete drive some nails.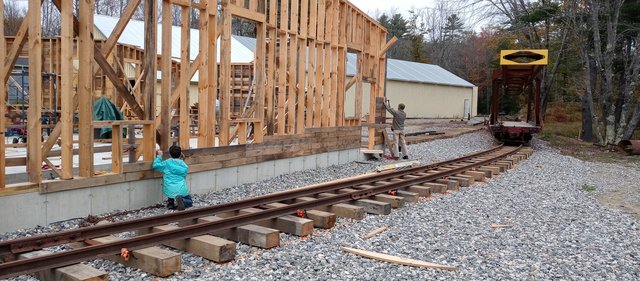 I even snuck a picture of Stewart putting up more siding.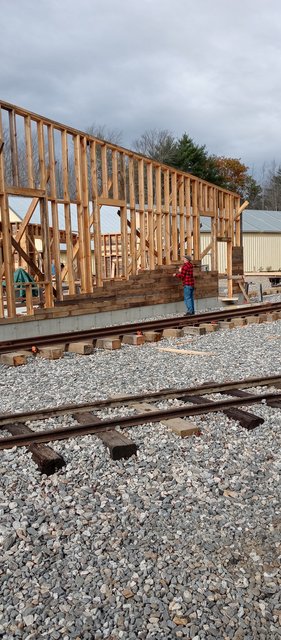 I donned my blaze orange and headed south to check on beavers (none found and no dams) and turned to see 9 sitting there staring at me..
And I still like seeing tie impressions..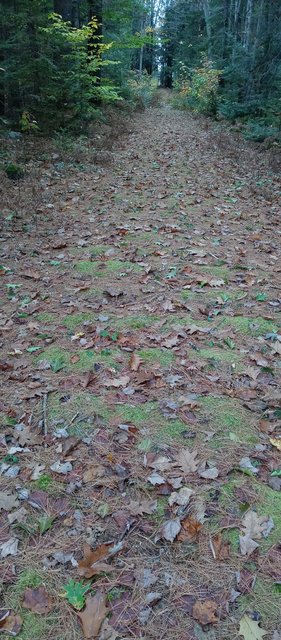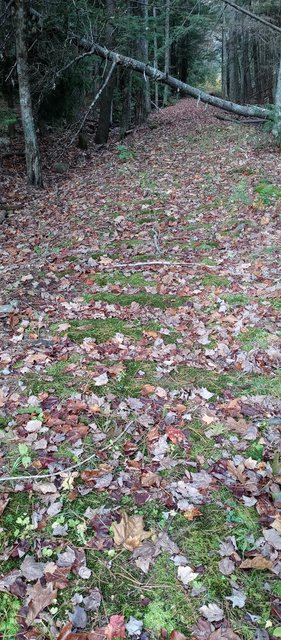 And last part of the afternoon helped Brendan stand up the beams between stalls 3 (left) and 2