1
« on: September 01, 2019, 01:57:02 AM »
Last year the museum made a commitment to the town to expand our parking lot. Last fall during the work weekend we had the use of an excavator from Chesterfield Associates and Dean with his Bobcat to clear the parking lot area. Last week our local contractor Jeff Verney put in some drainage ditches and started hauling in tailings for the base of the parking lot. Jeff will cover the tailings with crushed bank gravel for the lot surface.
Clearing during the fall 2018 work weekend.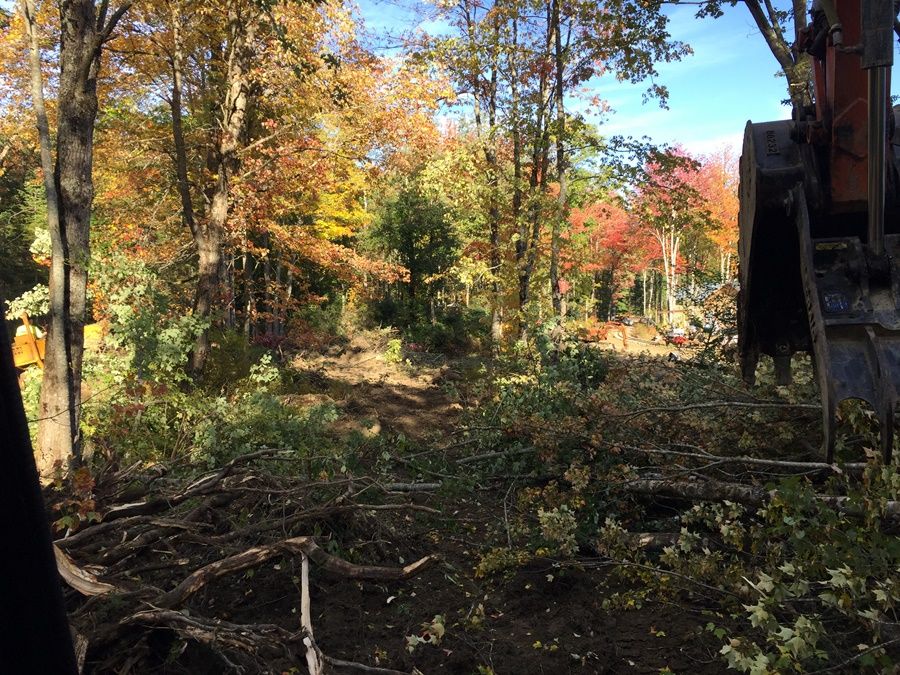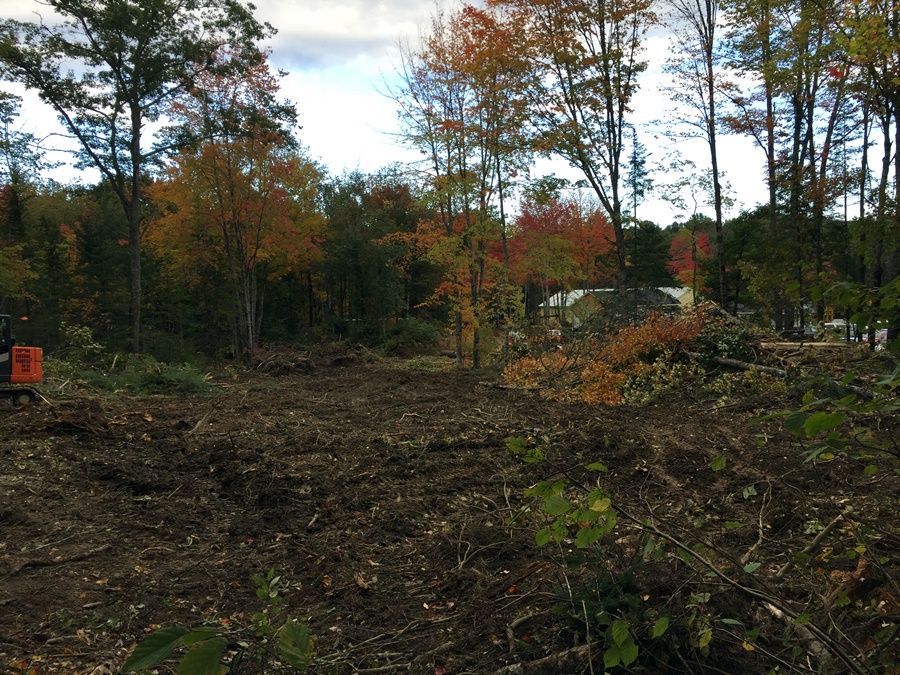 Jeff working on the parking lot last week. When I left Thursday afternoon Jeff had the base layer of the parking lot almost done out to the existing lot.