1
« on: September 21, 2019, 08:07:09 PM »
Heading north back towards the bridge in the railroad's truck. We were dropping off rolls of road cloth about every 350 feet for track construction.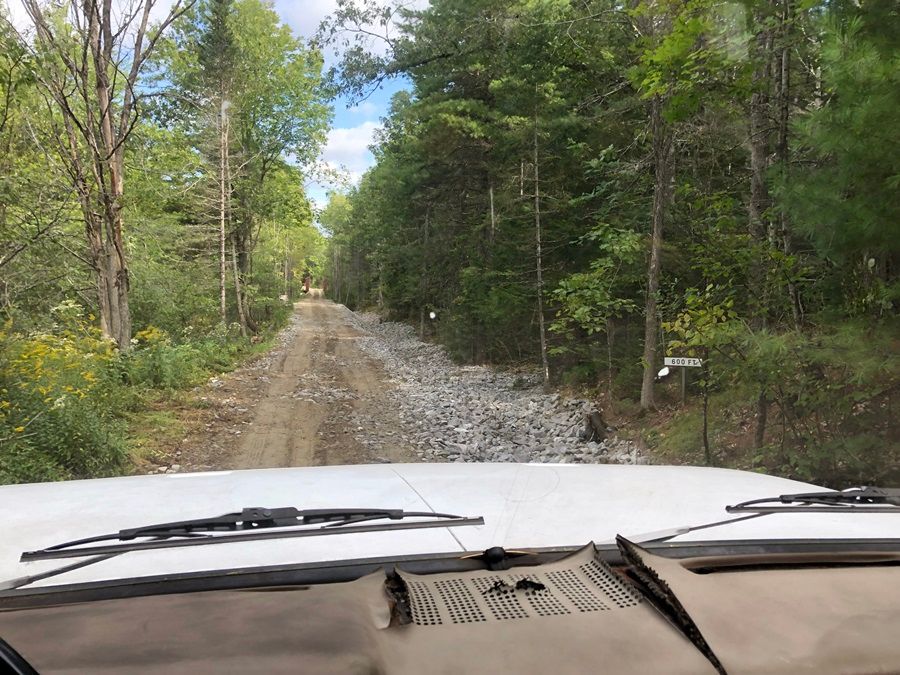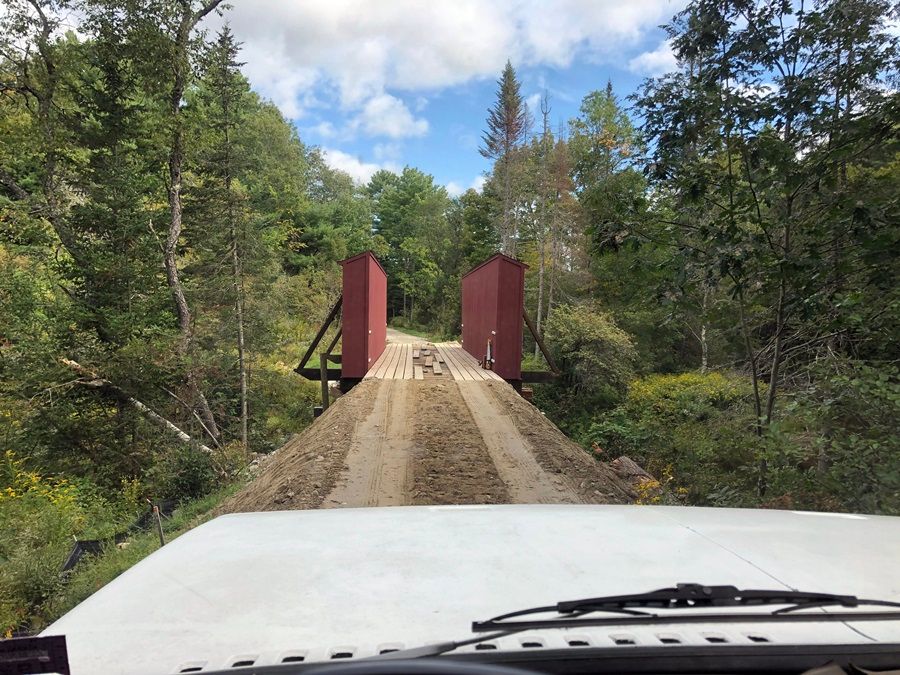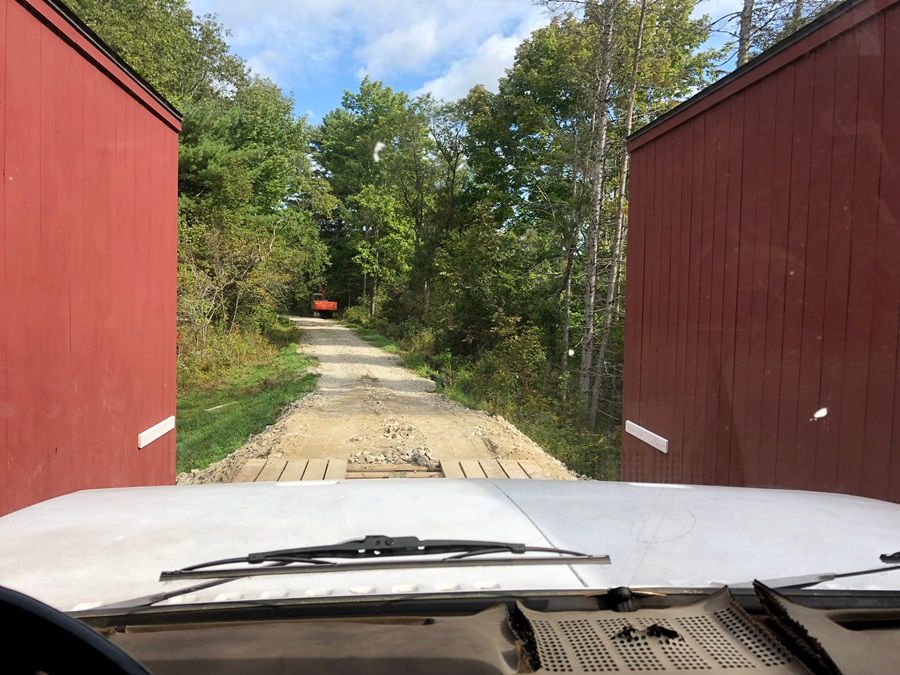 Jeff Verney cut down the gravel ramps leading up to the bridge put in for truck traffic. Gravel had to be added on the north side of the bridge to take the dip out of the grade coming off the bridge.
Gravel cut down on the south side of the bridge. The grade had been built right up to the bridge decking.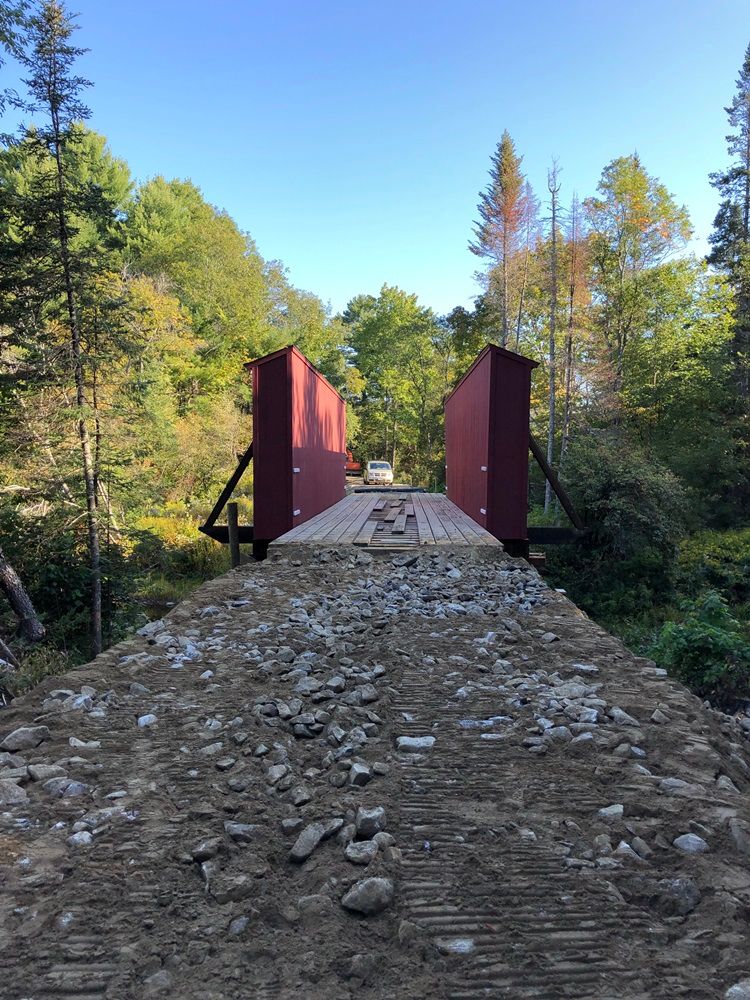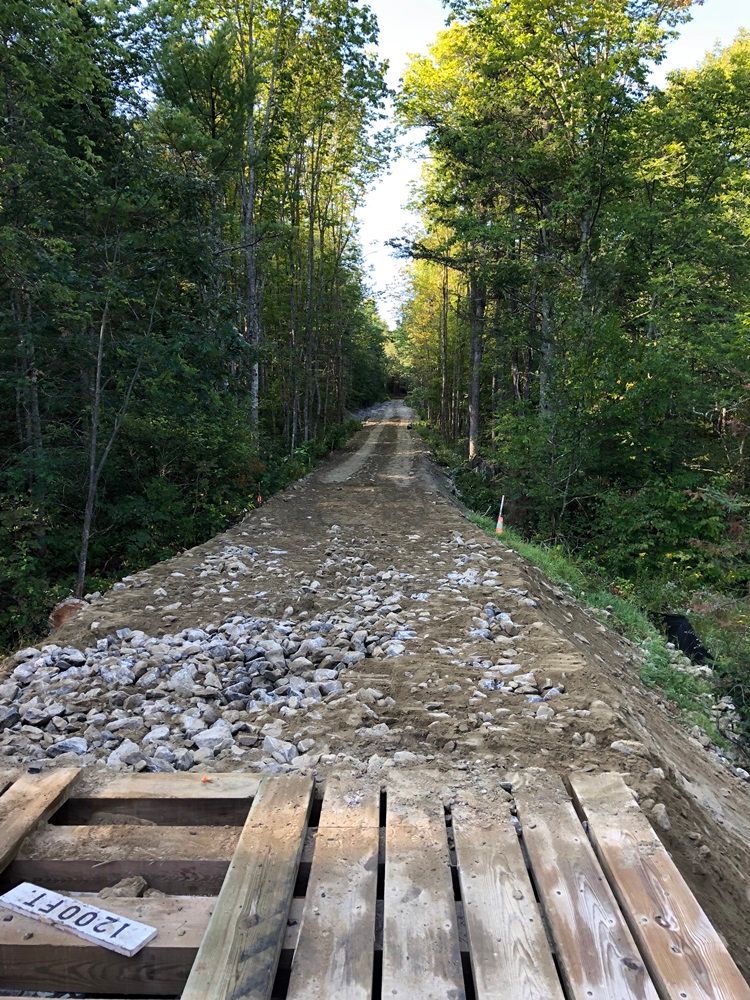 The north side of the bridge.
Fabric laid out on the grade from the end of track.
The track that was laid last week.