1
« on: June 13, 2019, 09:15:17 PM »
The museum has purchased a Case loader to take some of the burden off of Fred's tractor. The new to us loader has a quick coupler set up with a bucket and forks. Yes it came with the cab enclosure.
Loaded up on the truck for the trip to Maine.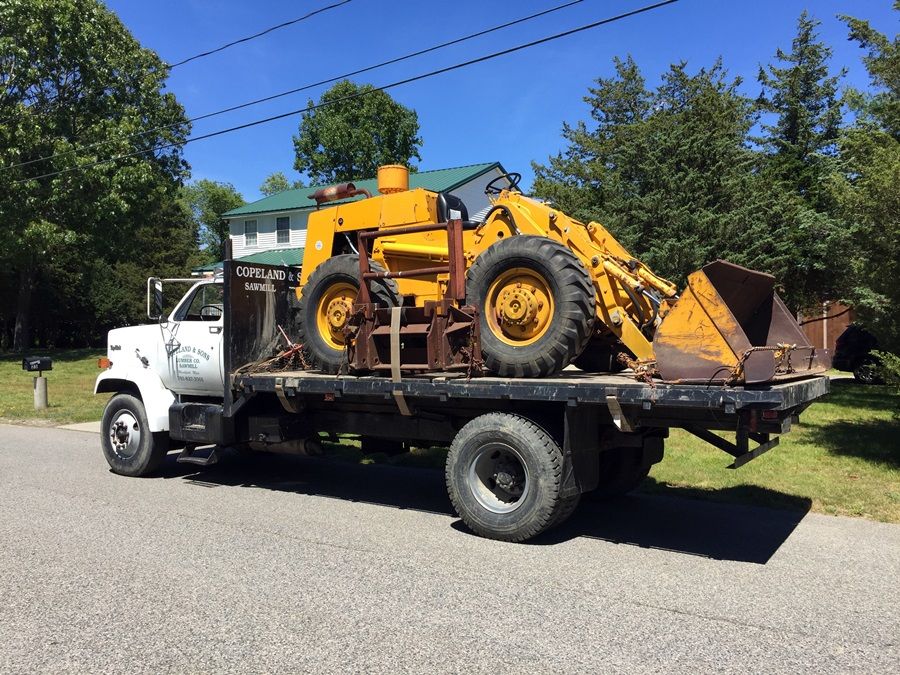 Parked in the parking lot after being unloaded.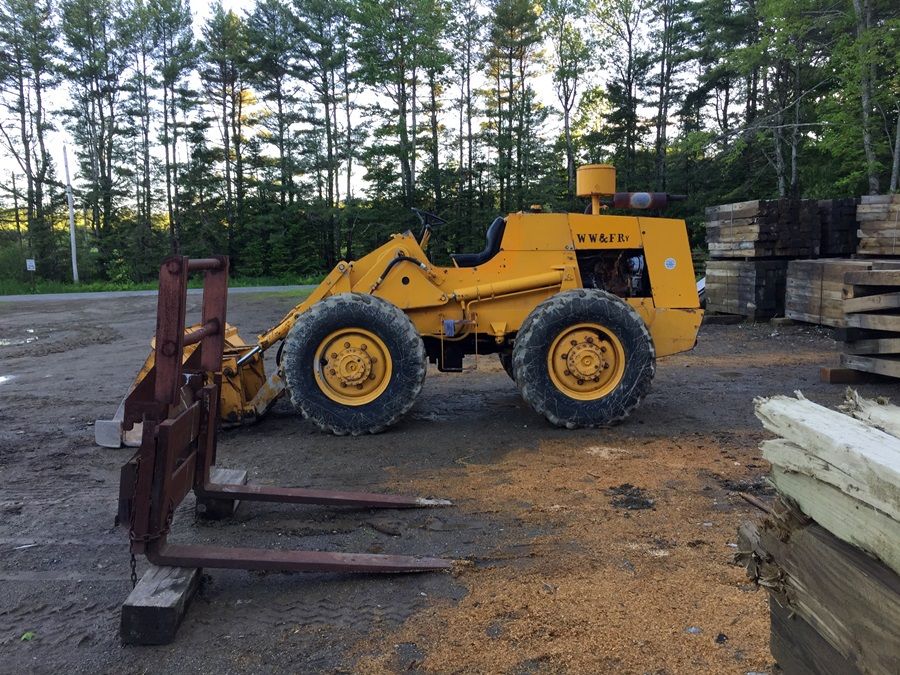 The same machine at the railroad about 8 years ago.